Besides the attraction of Vinpearl Empire Condotel Nha Trang, Vingroup decided to launch a series of products in combination of Vinpearl Beachfront Condotel.
The product is luxurious and convenient. On the other hand, it is qualified for 5 golden factors of premium urban like position, contractor's brand, liquidity, attractive price, and then it also makes the significant change in the market.
Now official price list of VINPEARL EMPIRE CONDOTEL NHA TRANG from Vingroup contractor is available!

Golden position of Vinpearl Beach Front Nha Trang
Vinpearl Beach Front Nha Trang is located in a prime position- No 76-78 Tran Phu street which is one of the most central roads and welcomes great numbers of tourists to coastal city. As a result, Vinpearl Beach Front Nha Trang has become one of few projects being get the attention of many real estate investors.
Moreover, in terms of distance, distance from Condotel Vinpearl Nha Trang to the city center is only 2km, only spend 15 minutes traveling; or going to the airport is also quite easy since there are various choices of vehicles and the distance between Condotel Vinpearl Nha Trang and airport is only 1.8km.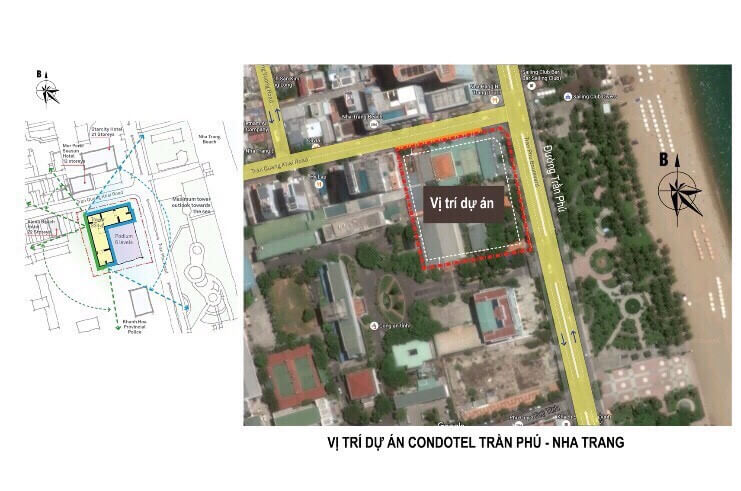 Professional operation
Vinpearl Beach Front Condotel Nha Trang is invested and under control of management unit (company), especially Vingroup with strong financial potential and the ability of leading real estate market. Regarding to general operation, this product is operated as an independent hotel with full services such as reservation, pool, health care as well as security… The sole distinction is each Condotel Nha Trang apartment has its owner and can be invested for getting gross profit (double profitable investment)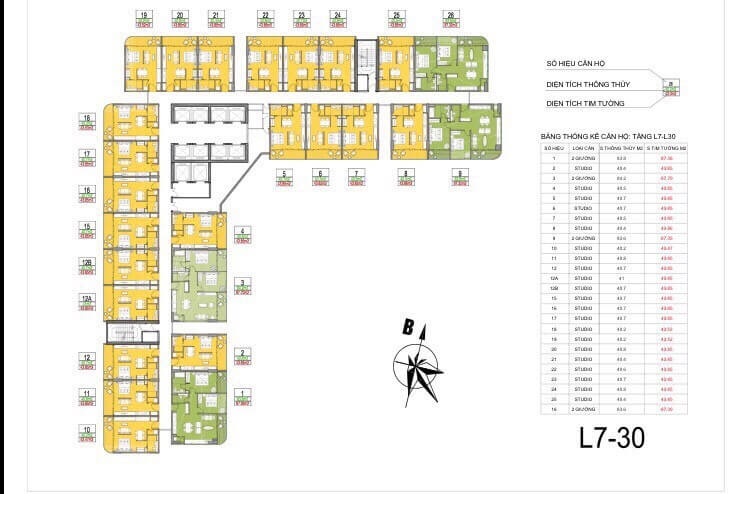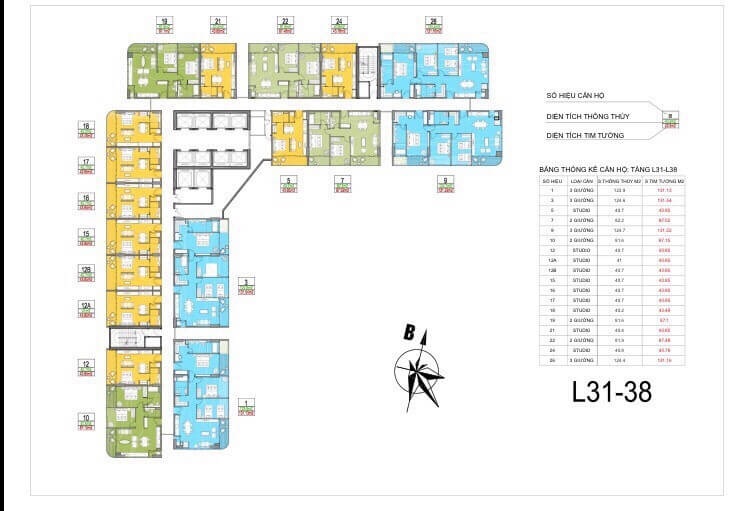 Double profitable investment with Vinpearl Condotel Beach Front
In over the world, Condotel is a quite developmental investment kind as capital is not too small (soft), however, profit potential is high. In Vietnam, although this business kind is new, it attracts a lot of special attention for the real estate investors, especially products with Vinpearl brand name.
According to estimation, the Vinpearl Nha Trang Condotel apartment owners will be participate in "timeshare" program, with attractive level of commitment of returns that is up to 8-10% / year (while other types of investment make the highest profits of only 6%/ year). Besides the support policy of loans is up to 65% of total value of the apartments as Vingroup guarantees, you have been able to own high-end Vingroup products with attractive profit potential in the market. During the time you are not using, you can assure about the Condotel apartment quality when leasing.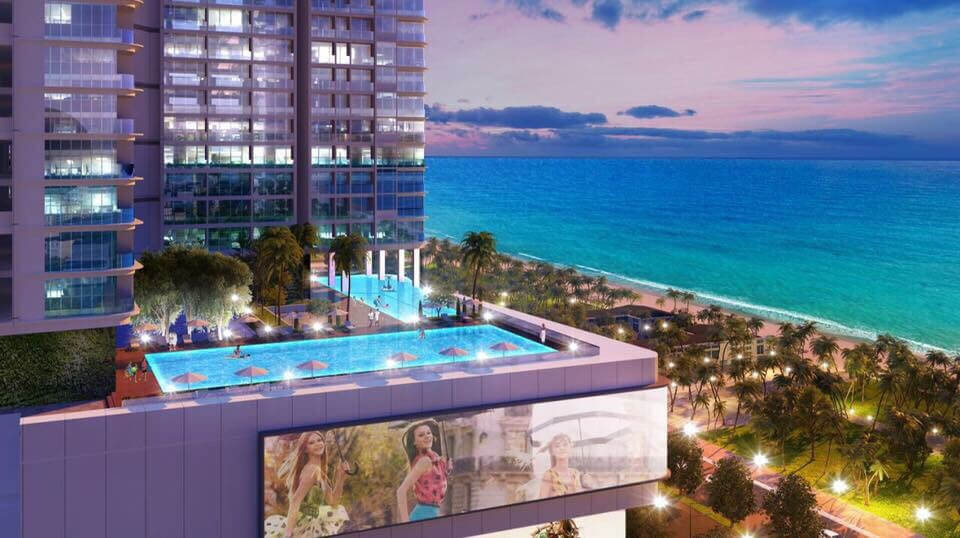 Having the luxury resort real estate and at the same time having up to 10% profits from the lease, investment opportunities, Vinpearl Beach Front Condotel is actually attractive investment chance. Register NOW to receive more information of the project:
https://condotel.info/wp-content/uploads/sites/58/2016/03/logo2.png
0
0
alphahousing
https://condotel.info/wp-content/uploads/sites/58/2016/03/logo2.png
alphahousing
2016-05-05 03:43:07
2016-05-10 04:58:42
Vinpearl Beach Front Condotel Nha Trang